Talk to one of our pet groomers by calling us at 305-666-4669
Poochie On Your Block provides pet grooming supplies in Miami. Call us!
Affordable Pet Supplies
Poochie On Your Block offers affordable pet supplies for all your pet grooming needs. We carry a wide variety of pet grooming supplies to keep your pet clean and healthy.
We use only natural and biodegradable shampoos and high-quality pet supplies so you can spend one-on-one time with your dog. Be it shampoos, conditioners, brushes or combs; we have everything you need to keep your pets looking fresh and clean. Talk to us about your pet grooming supplies!
Pet Grooming
Mobile Grooming
Pet Supplies
Experienced pet groomers
Professional pet grooming services
A passionate and dedicated team
Interesting offers and packages
Miami
Kendall
South Miami
Glenvar Heights
Bird Road
Coral Gables
West Kendall
Pinecrest
Palmetto Bay
Cutler Bay
Tropical Park
Fountain Blue
Coconut Grove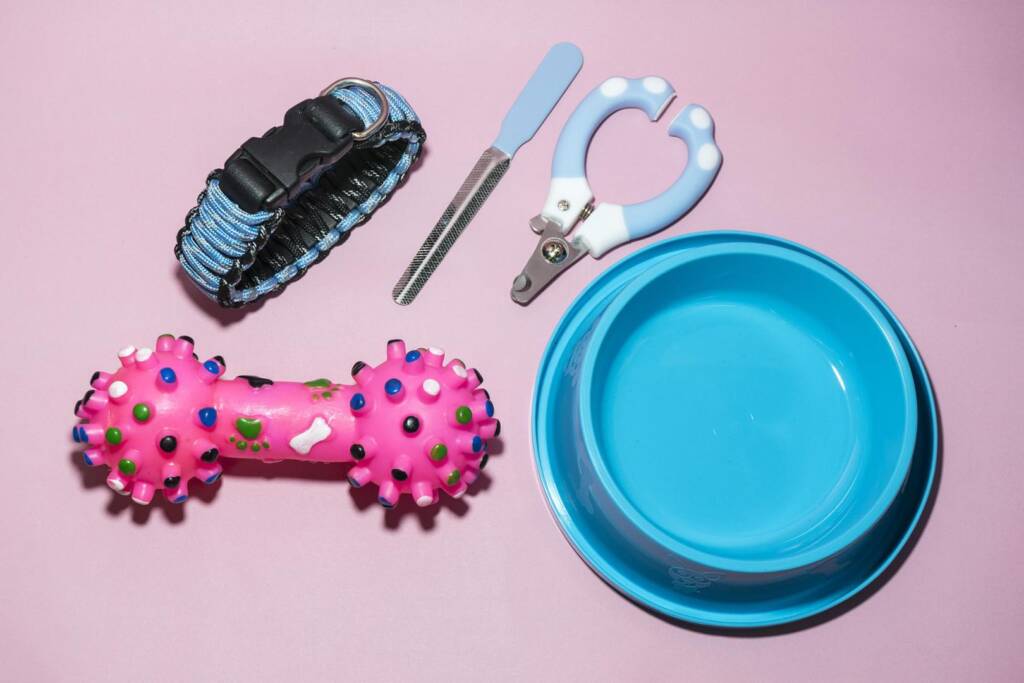 "Grooming supplies to keep your pets clean and healthy."
Pet Brushes and Combs
Whether it is your dog or cat, they all have different coat types. At Poochie On Your Block, we have many kinds of pet brushes and combs. Choose the brush and comb that best suits your pet's coat and hair!
Some of the brushes and combs available:
Short or firm bristle brushes
Wire pin bushes
Slicker brushes
Rates and mat breakers
Shedding tools
Flea combs
Curry brushes or combs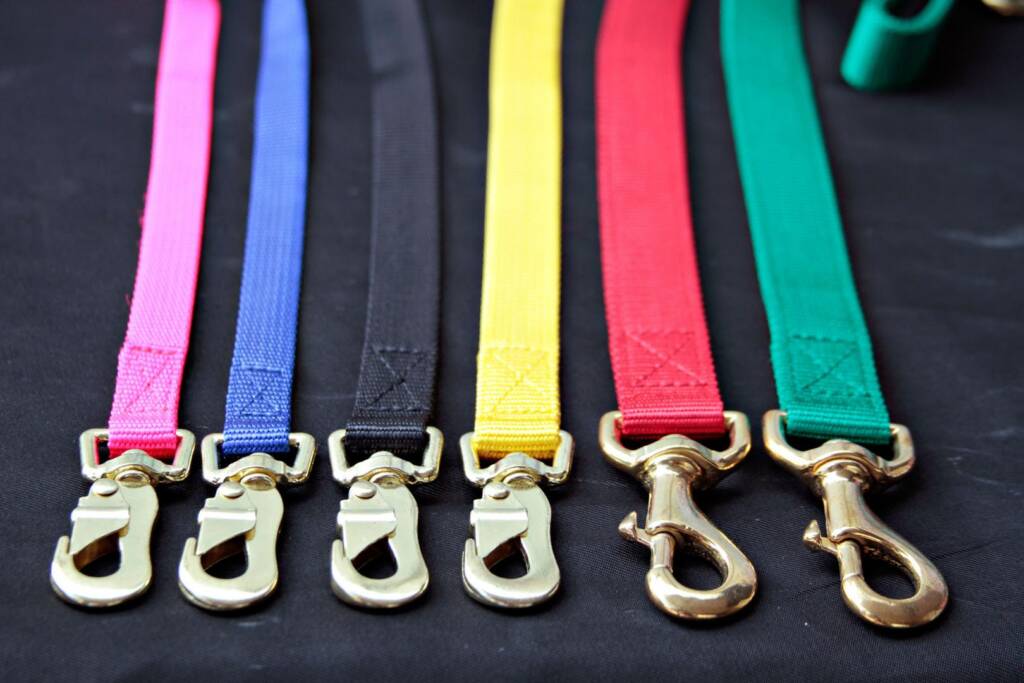 Various types of pet combs and brushes."
Fill out our contact form for pet grooming supplies!
Call us for professional pet grooming supplies!